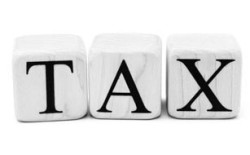 Tax problems don't appear out-of-the-blue overnight. Often, they're the unfortunate by-product of tax forms that were never filed or balances left unpaid. It's only with time and heightened urgency that the reality of your situation begins to sink in, once you start to incur tax penalties on top of fines and interest charges. When your tax problems rise to this level, Taxation Solutions, Inc. is the obvious choice for professional tax help. Since we don't tie up our resources with everyday tax prep and filing or record keeping tasks, our expert tax consultants are ready to assist you with tax relief services that really count, from back tax negotiations to tax settlement strategies. For any questions regarding your current tax issues, simply contact our tax resolution firm today!
All-American Tax Relief Firm
Over 40 Years of Staff Experience
Fully Licensed Tax Attorneys
Flexible Appointments on Request
Free, Upfront Price Estimates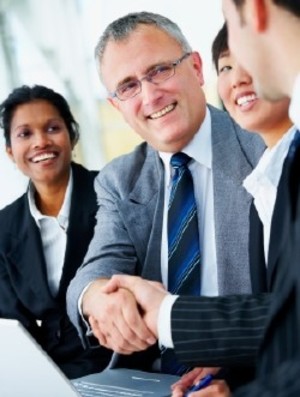 At Taxation Solutions, our doors have been open wide to individual and business taxpayers since 2008. But these five successful years are nothing compared to the four collective decades behind our standout team of licensed tax attorneys and tax consultants. Experience equals leverage when it comes to your federal and state tax problems, and our people have the background to give you tax assistance with an edge. As a result, you can expect beneficial solutions to your tax debt burdens, whether you're hoping to achieve an offer in compromise or seeking timely tax relief from corporate tax problems.
Serving Cincinnati, Taxation Solutions specializes in tax resolution and IRS assistance. With dozens of licensed tax attorneys right on staff, we're able to serve the tax settlement needs of clients both inside and outside of the city, including in the Ohio communities of Norwood, Sharonville, Westwood, White Oak, Blue Ash, and more. In addition, we extend our strategic tax help to our neighbors in Fort Mitchell, Covington, Florence, Cold Spring, and other areas of Kentucky. If you have a serious tax problem that requires the attention of a pro, look no further than the team at Taxation Solutions. We're even available by appointment on weekends and evenings in case you're unable to meet with our tax consultants during regular business hours.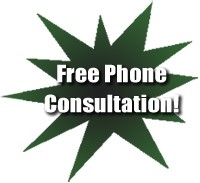 For your complete assurance and convenience, your first phone consultation is free at Taxation Solutions. That way, you can get a better idea of the tax relief services we offer along with a free, no-obligation price estimate. We don't want to add to the pressure of your business or personal tax problems, so we strive to offer you tax help that's straightforward and honest. We're even at your service in your most critical hours of need, with emergency tax assistance available upon request.
To benefit from the experience Taxation Solutions brings to the table, simply call or e-mail our Cincinnati-area tax consultants today. We're proud to be a member of the Better Business Bureau as well as the American Society of Tax Problem Solvers (ASTPS).